Though British cuisine does not always have the best reputation, their Sunday Roasts has always been a renowned tradition.  Yorkshire pudding, roast beef, pork crackling, and more; all have become favourites worldwide.  Yet, for those of you who only have several days in London, where can you find the best Sunday Roast around?  Worry not, traveller! london.com has found 6 of the best options for you to check out!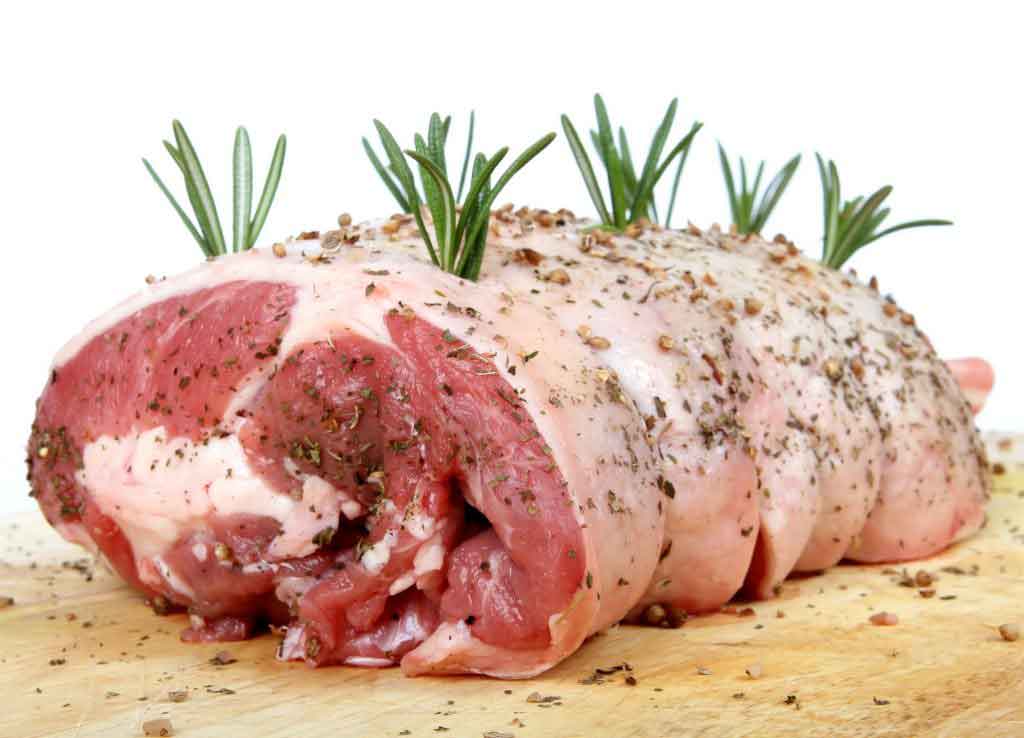 ---
Bumpkin, South Kensington
With three shops in the London area, Bumpkin is among the most beloved restaurants in the city, and the most popular of the three being Bumpkin South Kensington.  Choose from a great variety of meats from beef to lamb, pork to chicken; there are no wrong choices.  And you mustn't forget to try their Yorkshire pudding and sticky toffee pudding!
---
Hawksmoor Spitalfields
Sunday Roasts' emphasis on meats means you cannot go wrong with a steakhouse, and Hawksmoor Spitalfields ranks among the top steakhouses in London!  Authentic tradition cooking techniques, combining the grill with the oven (and duck fat!), makes Hawksmoor a must-try.  But guests need to remember to book well in advance (at least a week or more), and don't get here after 4 pm!
---
The Pig and Butcher
One of the newer restaurants on our list, the Pig and Butcher has gradually grown to dominate Sunday Roasts in Islington since 2012.  The traditional Sunday fare is fantastic here, but we would recommend the pulled pork shoulder, which is a definite neighbourhood favourite.  Prices are a little higher compared to the others on this list, especially for a pub, but it is definitely worth the cost.
---
Dean Street Townhouse Dining Room
Situated in London's renowned Soho, the Dean Street Townhouse Dining Room is one of the most geographically convenient Sunday Roast options for travellers.  Huge portions are the norm here, so no matter how appealing their breadbasket looks, be sure you save room for the Roast itself AND their wonderful desserts!
---
The Gun
250 years of history, beautiful waterfront scenery, beloved by Lord Horatio Nelson of Napoleonic fame  – The Gun abounds with the intangibles that attract tourists, but the food and drinks here are definitely still the biggest draw.  With almost 50 kinds of beer, The Gun lives up to its reputation as a pub, and its roast beef, pulled Pork, crackling, and other Sunday Roast standards are to die for!
---
Rules Restaurant
Sunday Roasts showcase authentic British tradition, and where better to taste this culinary history than Rules, the oldest restaurant in London!  From beef ribs to kidney pies, there is almost nothing that Rules does not do well.  Unlike other entries on this list, Rules is a somewhat more formal establishment with the prices to match.  So remember to dress appropriately before coming for an upscale Roast!