With one month left in the summer holidays, August in London abounds with things to do. So don't miss the things to do selected by the editors of london.com! We have your interests covered, from films to carnivals, from markets to art.
Movies on the river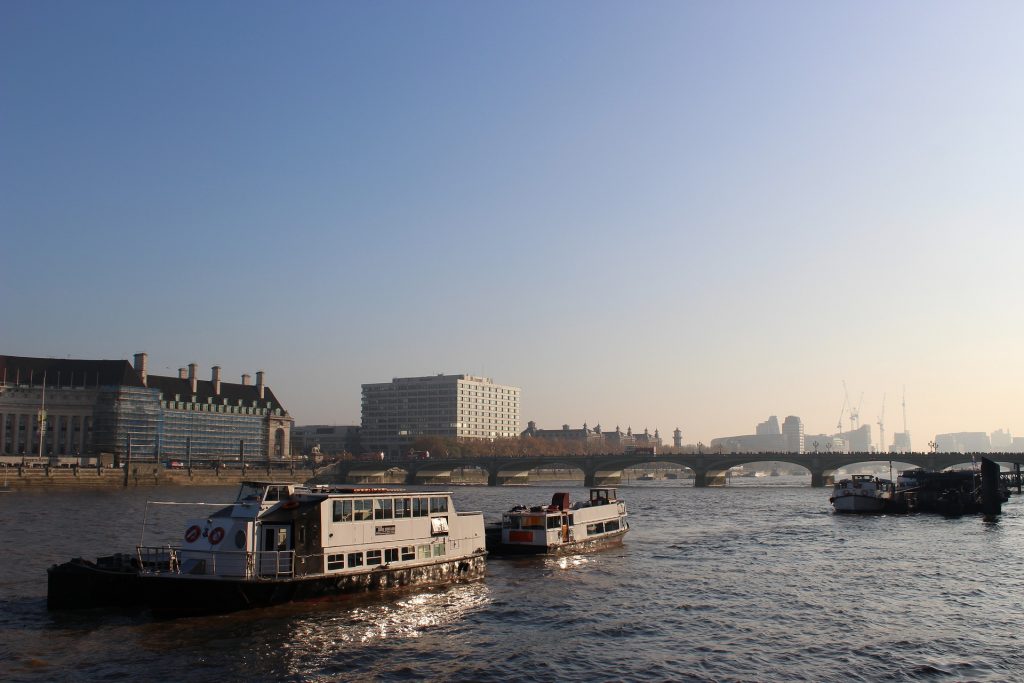 As a hub of celebrity glamour and film culture renowned among travellers, London has always abounded with movie-related activities with the newest being "Movies on the River" organised by Time Out. For £29, you can see films nightly on the Thames, allowing you to see the river by boat instead of sightseeing on foot.
---
Notting Hill Carnival
London's diversity is again on display with the Notting Hill Carnival. From bands to DJs, parades to dances, London's Caribbean scene is on full display here. So if you are in London in August 26th – 28th, don't forget to drop by. It's free! You can even check out the famous The Champion gastropub afterwards!
---
Picasso: Minotaurs and Matadors
While his fans definitely know that Spain has some of the greatest Picasso collections, London now its own Picasso exhibition with Picasso: Minotaurs and Matadors going from late July to late August. So art fans should definitely drop by, after you've seen the National Portrait Gallery, National Gallery, and Tate Modern, of course!
---
Food Market Chiswick
London's markets has always been one of the cities' greatest draws, with the Sunday weekly Food Market Chiswick being the newest draw. Held weekly from July to September on Sundays at the Shepherd's Bush, travellers should drop by for from budget foods sourced locally in Britain.
---
Eastern Electrics
If London's pubs and bars cannot fully satisfy your need to party, remember to check out the Eastern Electrics dance festival. Finally moving to Central London from their previously rural home, this festival scheduled for August 5th will definitely not disappoint!
---
London Bridge City Summer Festival
Parties galore during the summers in London, with the London Bridge City Summer Festival being one of the longest-run. Lasting throughout all of Summer until August 31st, the London Bridge City Summer Festival features music, theatre, film screenings and more! If you are ever bored in London during the summer, this is the place to be!
If you travelling with your significant other, also remember to check out our article on What's On for Couples in London during the Summer.