Visiting London in July?  Then don't miss the things to do selected by the editors of london.com!  We have your interests covered, from sports to music, from art to Japanese culture.
Wimbledon Championships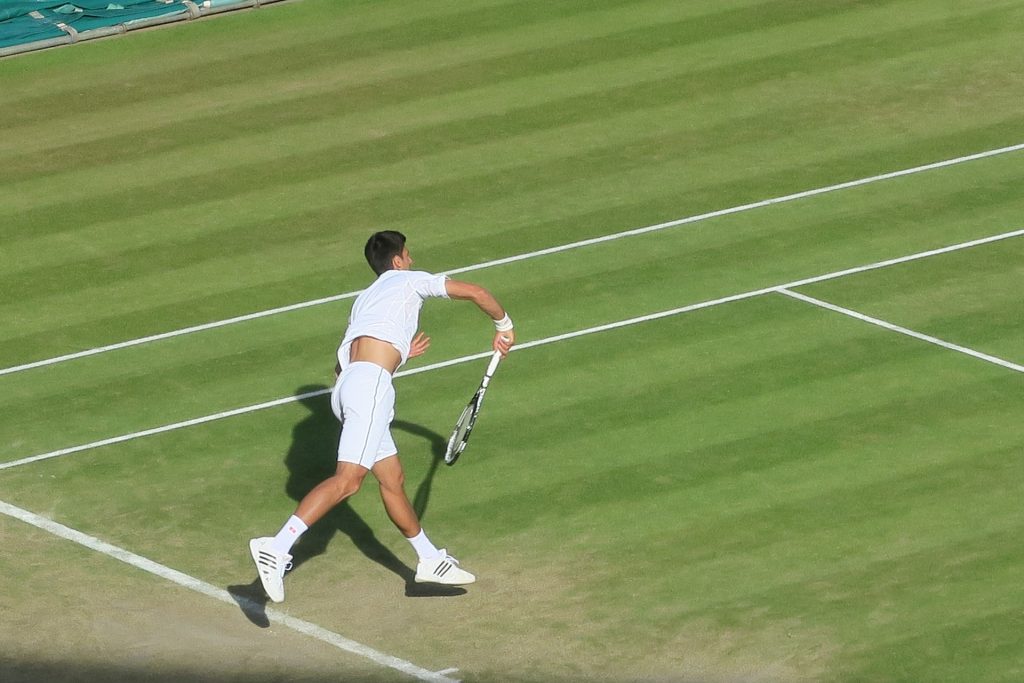 The Wimbledon Lawn Tennis Champions will be taking place from July 3rd, 2017 to July 16, 2017.
Drop in to South West London for one of the world's four Grand Slams for some world-class tennis accompanied by heavenly strawberries and cream. Find out more or buy tickets here!
---
Hyper Japan
Hyper Japan, along with the Kyoto Garden in Holland Park , brings the beauty of Japan to London.
Find all things Japanese here, from video games to anime, from manga to J-pop. You can even find authentic Japanese cuisine rivalling the quality of London's amazing Japanese restaurants. So, don't forget to drop by if you are in London between July 14th – 16th!
---
Lovebox
An annual music festival started in 2002, Lovebox will be spreading joy to their fans from July 14th – 15th. Remember to get there early because they don't admit entry after 8pm!
---
Hokusai: Beyond the Great Wave
Already known for encompassing cultures from all around the world, the British Museum is currently featuring the works of famed Japanese artist Katsushika Hokusai right now!
From his iconic Great Wave to paintings of various flora and fauna, a diverse exhibition of Hokusai's works have been gathered in one place from collections worldwide. With such a gathering unseen even in Tokyo's top art galleries , this exhibition that will last through all of July and early August is a definite must-see!
If you are interested in London's diversity, also remember to check out our article on Exploring London's Diversity in July.