National Portrait Gallery
When a museum is a nightlife option, you can see why London is always thought to be a city of high culture. Every Thursday and Friday night, the National Portrait Gallery runs interactive activities, from drawing workshops to lectures, from discussions to live entertainment. The best part? You can even enjoy a drink at the Late Shift Bar afterwards. Why stand on the shoulder of giants when you can have a beer with them instead?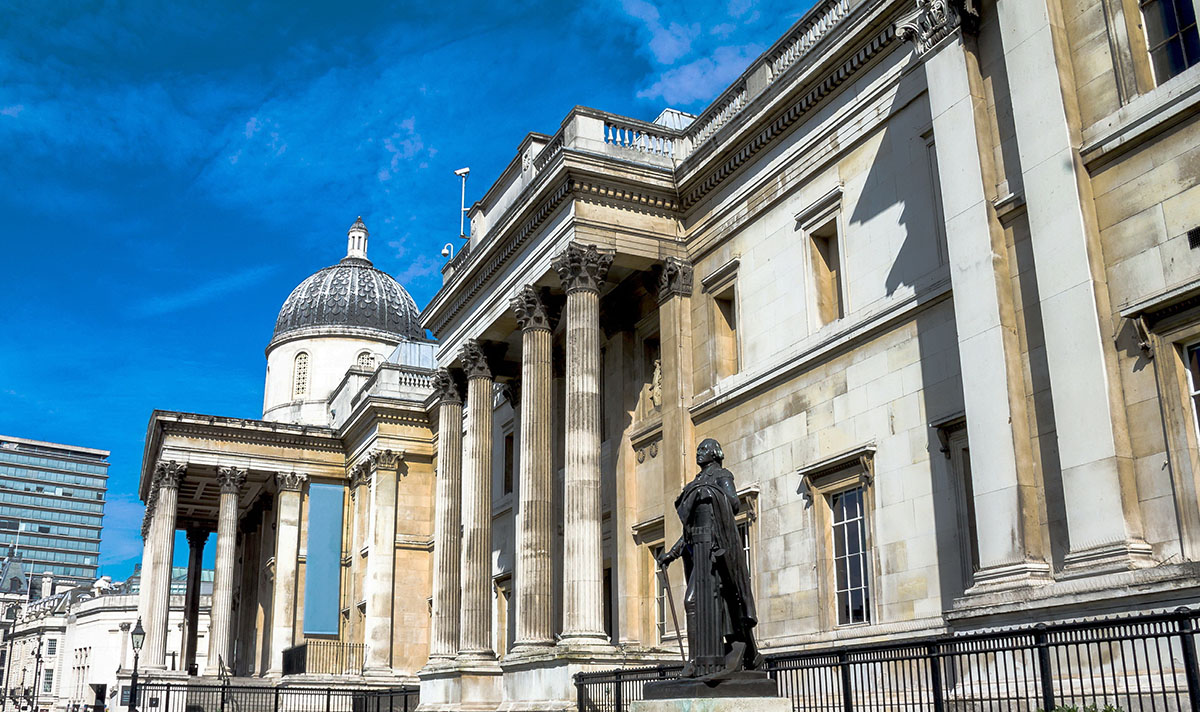 ---
Tate Modern
From exhibits dating back from 1900 to features on the present day, Tate Modern is dedicated to international art, both modern and contemporary. Disregarding the age of works is perhaps the gallery's greatest accomplishments, choosing instead to focus on themes and subjects of modern art, ensuring its 'can't miss' status for art fans.