Though it is hard not to associate London's things to do and various events in October with Halloween, the editors at london.com have managed to do just that.  Fans of Halloween activities will have to click on the above!  For the rest of you, join the editors of london.com as we explore everything from drinking and partying to art and literature, from musical art to medical science!
London Cocktail Week 2017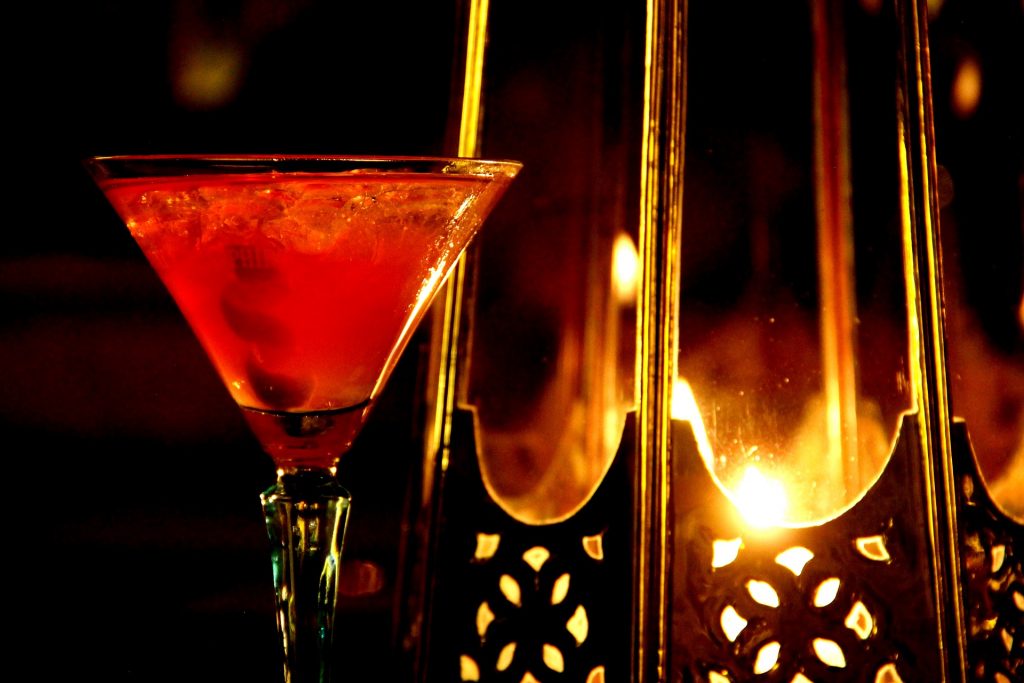 Alcohol and partying is perhaps the greatest British stereotype, so why not take a week to indulge yourself with Drinkup.london's Cocktail Week! With hundreds of participating bars and sprawling across the entire city, the week-long event from October 2nd to October 8th is definitely going to be a party to remember. But remember, drink responsibly!
---
Frieze Art Fairs 2017
Bringing together hundreds of the world's best modern galleries, the Frieze Art Fairs 2017 is coming to Regent's Park from the October 5th to the 8th! With its mix of the emerging with the established, from the conservative to the radical, the fair may even rival the showcase at the Tate Modern.
---
London Literature Festival
While the Southbank Centre is famous primarily for its market, it is also hosting the 11th annual London Literature Festival this year! From 13th October to 29th October 2017, the festival is bringing everything literary, from authors to poets, from live readings to workshops. Don't miss out!
---
Björk Digital
Combining the musical with the beautiful, Icelandic superstar singer Björk is bringing her digital and videos collaborations to Somerset House until October 23rd. Check out the 'Mouthmantra VR' which would capture footage from the beautiful singer's mouth as she performs!
---
Yann Tiersen Concert
If Björk is not your style, perhaps you can check out the talented composer and multi-instrumentalist Yann Tiersen on October 30th. Not only will you get his crisp piano balladry and woozy accordion waltzes that has won him much renown, you may even get to enjoy rockier performances typically only available live!
---
Open for Discovery
Devotees to medical science who cannot get their fill from the medical exhibits at the Science Museum should check out the Open for Discovery exhibit at the Crick. With over a thousand experts, the Crick's biomedical research is at the forefront of the science. So come and learn the newest health trends in flu, cancer and tuberculosis until the exhibit's end on October 28th.
And as we mentioned, don't forget Halloween!