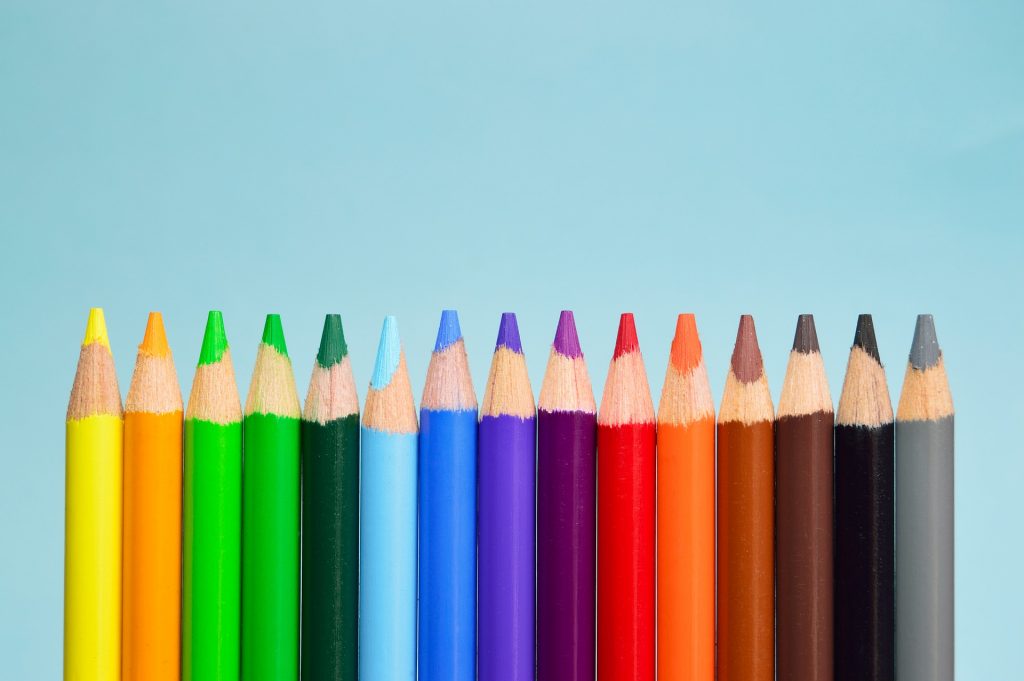 London is one of the most diverse cities in the world, with over 300 languages spoken and 50 non-indigenous communities with a population over 10,000. Interestingly, two events stand to celebrate the diversity of its residence, no matter their orientation or skin colour. Discover the true spectrum of Londoners with these two summer events!
Pride Parade
For one day every summer, the streets of central London turn into a smattering of colour and confetti with the Pride Parade celebrating the diversity of human sexuality and gender identities. This year, the parade will be held on the 8th July, starting at Portland Place, and will pass through popular attractions such as Oxford Circus, Piccadilly Circus and Trafalgar Square.
As part of the Pride Festival lasting from 18th of June to the 9th of June, different events and activities surrounding the theme of sexuality and gender will also be held all over London. The 'Lates' at the Science Museum will be hosting activities and events that invites guests to explore the science and culture of sexuality. For families wishing to introduce their children on the topic of gender and sexuality, the British Museum is a good place to start as they are putting on a display dedicated on the history of LGBTQ and hosting panel discussions and workshops that are suitable for children ages seven and up.
---
Soul of a Nation: Art in the Age of Black Power
London not only celebrates diversity in gender and sexuality, but as a multicultural city, a celebration of cultural identities could not be amiss. Beginning from the 12th of July, the Tate modern will be celebrating Black heritage with a special exhibition that features work from over 50 American artists, the exhibition explores Black identity, culture and history in art that provokes and confronts expectations. Soul of a Nation is an exhibition that is a must-see for all, regardless of race and identity.