Celebrate the beginning of 2018 with london.com as we bring you some of the hottest events in town!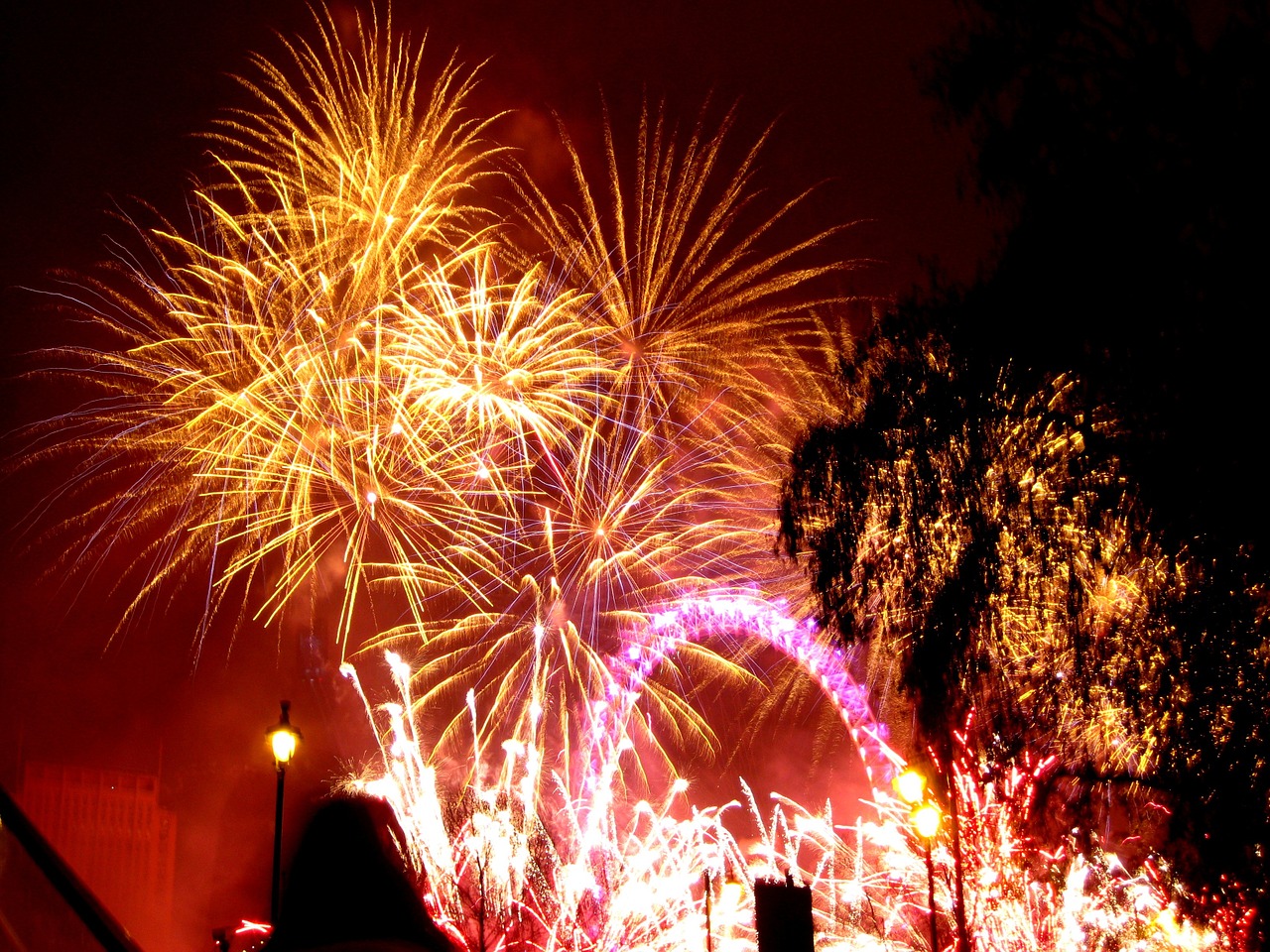 New Year Parade
What better way to start a new year than with a parade?  Dancers, acrobats, cheerleaders, marching bands, historic vehicles and more gather in London, immersing the city with new year cheer.  So don't miss out on it if you are here on New Year's Day!
---
Jutland 1916 Gallery
The Royal Museums Greenwich of Royal Observatory has a new gallery commemorating the major clash between the British Grand Fleet and the German High Seas Fleet on 31 May 1916.  From personal stories to incredible objects from history, much can be learned from the exhibit.
---
London Boat Show at Excel London
From the 10th to the 14th of January, London will be hosting its annual boat show.  Regardless of whether you are a professional or amateur, if you are a fan of boating or watersports, you will definitely find something that appeals to you here.
---
Burns Night in London
Celebrate the Scottish national poet Robert Burns with a night of revelry.  Party with your friends at the various pubs and bars across London  and celebrate the amazing atmosphere!
---
Thomas Ruff
Head to White Chapel Gallery to see the Thomas Ruff exhibit, celebrating the unfussy, deadpan and objective movement of photography.
---
Aladdin at Prince Edward Theatre
He can show you the world, particularly since this time, he is bringing along the Broadway style and even producer of the Lion King musical.  So don't miss out on seeing Aladdin!
---
Can Graphic Design Save Your Life?
Looking a the role of graphic design in constructing and communicating healthcare messages globally, Wellcome Collection's  "Can Graphic Design Save Your Life?"  showcases the art in corporate communications.  The 200 objects on display have rarely been displayed in such a manner before!
---
London Short Film Festival 2018
From dramas to comedies, indie hits to documentaries, some of the best British and international independent films are gathering in London.  Find out what gems are hidden away from the bright lights of Hollywood.
---
Chris Rock at the O2
Sometimes controversial but always funny, Chris Rock is bringing his American-style standup to London.  With two live performances in London due to popular demand, Chris' 2018 The Total Blackout tour is a can't miss event for visitors to London.
---
The Comedy About a Bank Robbery at Criterion Theatre
Standup are not the sole form of comedy, with another popular option being the theatre.  For those interested in Olivier Award-winning performances, the show is a can't miss.