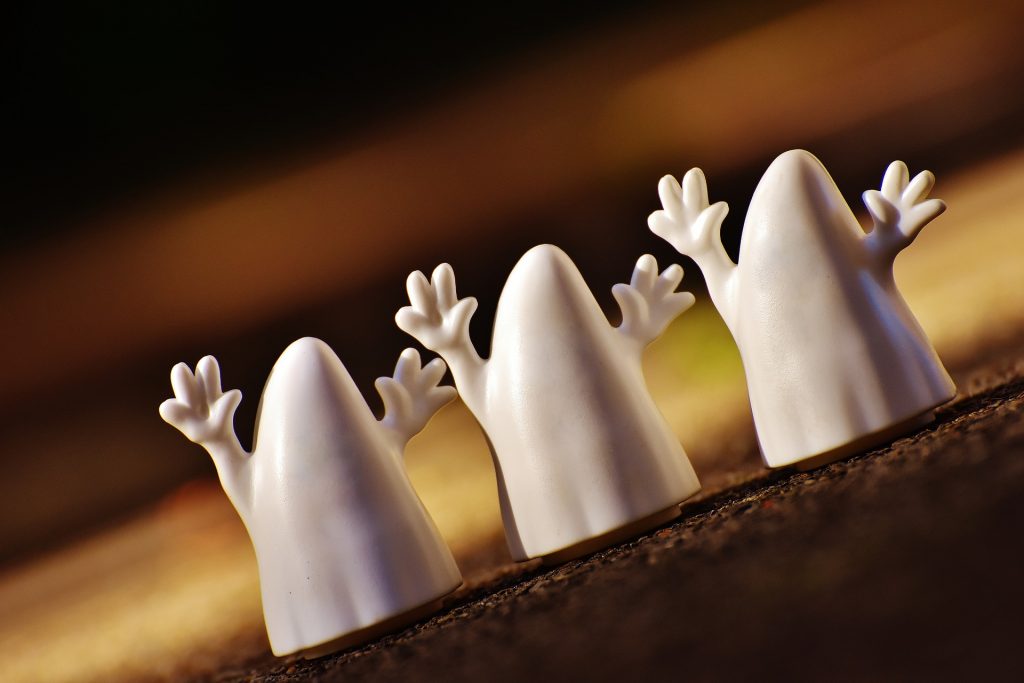 Sweat dripped down his face as he faced his impending doom. He had to complete it, or else life as he knew it would end. Digits flying across the keyboard, he could feel his fingers being worn to the bone. The seconds ticked away, and he could almost see the eyes boring into the back of his skull. It was getting closer. He nervously peeked at the clock, before…
Eureka! london.com's lead editor has met his deadline, and bring to you *drumroll* the definitive how-to guide for celebrating Halloween 2017 in London! From Jack the Ripper to the horrors in British history, frights await your visit. So without further ado…
---
Museums at Night
While fans of the National Portrait Gallery (or perhaps fans of london.com's Museums Top Ten List are already enjoying the museum-based nightlife, others would have to make do with the Museums at Night event lasting from October 26th to October 28th. Celebrating Halloween, the organisers bring the historical together with the spooky. What better way to celebrate Halloween?
---
The Ghost Bus Tour
Is historical horrors not your thing? What about the supernatural? Then we've got just the thing for you with this Ghost Bus Tour. Listen as the creepy conductor regale you with tales of London's horrifying past. Starting near Trafalgar Square, this tour starting from 27th October and available until the 5th of November explores London's haunted past of executions, murders, and hauntings.
---
Jack the Ripper Ghost Walks
Whitechapel… Dismemberment… Serial killing… Victorian England… Together, these words join to bring you the horrors of Jack the Ripper. So follow his murderous path that has remained little changed since the 19th century with the Jack the Ripper Ghost Walks.
---
Derren Brown's Ghost Train at Thorpe Park
London's parks and gardens are typically known for their tranquility (Anchor: London's parks and gardens are typically known for their tranquility, Internal Link: top 10 gardens), but this Halloween, experience true horror at Thorpe Park. Their Ghost Train brings you on a bone-chilling date with the Demon. Thirteen minutes of live-action and physical terror await your arrival.
Other than Halloween themed events, there are many more going on in London for October 2017! Check them out here!