The twin cities are icons of academia, but also provide an intriguing snapshot of British culture and history.
It is safe to say that without Oxford and Cambridge, British culture, politics and life in all aspects would not be the same. Oxbridge, as the cities' universities are collectively known, dominate the public landscape of the country – and any 'who's who' of the United Kingdom is heavily populated with its graduates – 27 British Prime Ministers were educated at Oxford, while 14 went to Cambridge. Yet, this does not mean the cities revolve solely around the universities; there are much more to see for those interested in an authentic image of British culture!
---
Oxford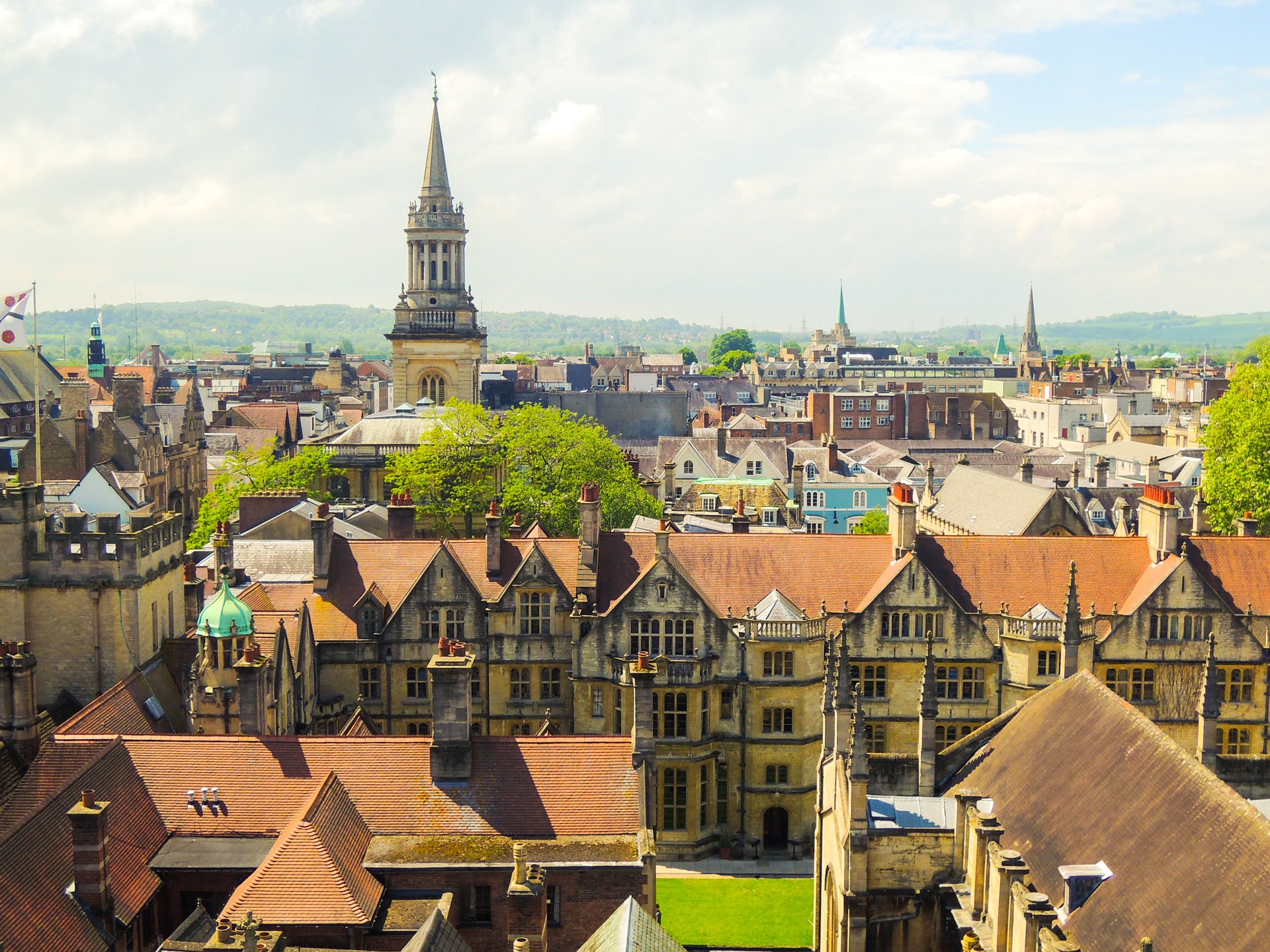 Start the morning in Oxford, about an hour away from London Paddington by train. Places of interest include the University Church of St Mary the Virgin (with its climbable tower), the stunning Bridge of Sighs, and the unforgettable Radcliffe Camera. The domed building is an extension of the Bodleian Library, one of the oldest libraries in Europe with more than 12 million printed items.
After a walking tour, museums and gardens are high on the agenda of activities. The University's Botanic Garden is stunning on a beautiful day. Founded in 1621, the gardens have one of the most compact and yet diverse collections of plants known globally.
For those who are not interested in botany, the city includes a plethora of museums. The Ashmolean Museum of Art and Archaeology boasts exhibits from Egyptian mummies, classical sculpture, pre-Raphaelites work to modern art. Another option is the Pitt Rivers Museum with a collection of archaeological and ethnographic displays from across the globe. For those more interested in geology, the Oxford University Museum of Natural History is filled with geological and zoological wonders, completely with exhibitions about dinosaurs! After all the walking, a spot of lunch at the Covered Market provides a plethora of selection along with artisan goods to buy as little gifts.
For those who still could not get enough of walks, museums and gardens , there are plenty of options within London!
---
Bicester Village
Lovers of designer goods may also consider a detour to Bicester Village, a designer outlet specialising in luxury brands. The village is just a short ride away on the X5 or S5 Bus, and tickets can be purchased onboard. When you arrive in Bicester, there are a selection of outlets offering British brands including Burberry, Paul Smith, Mulberry, Anya Hindmarch, and AllSaints.
Shopping addicts can also find bags and shoes from Saint Laurent, Chloé and Céline, among others. High-end luxury also abounds here, and visitors will find Gucci, Dior, Versace, Prada, Givenchy, Dolce & Gabbana and other luxury brands. If you are planning to stay for a while, remember to get a map from the visitor centre and plan your day out.
---
Cambridge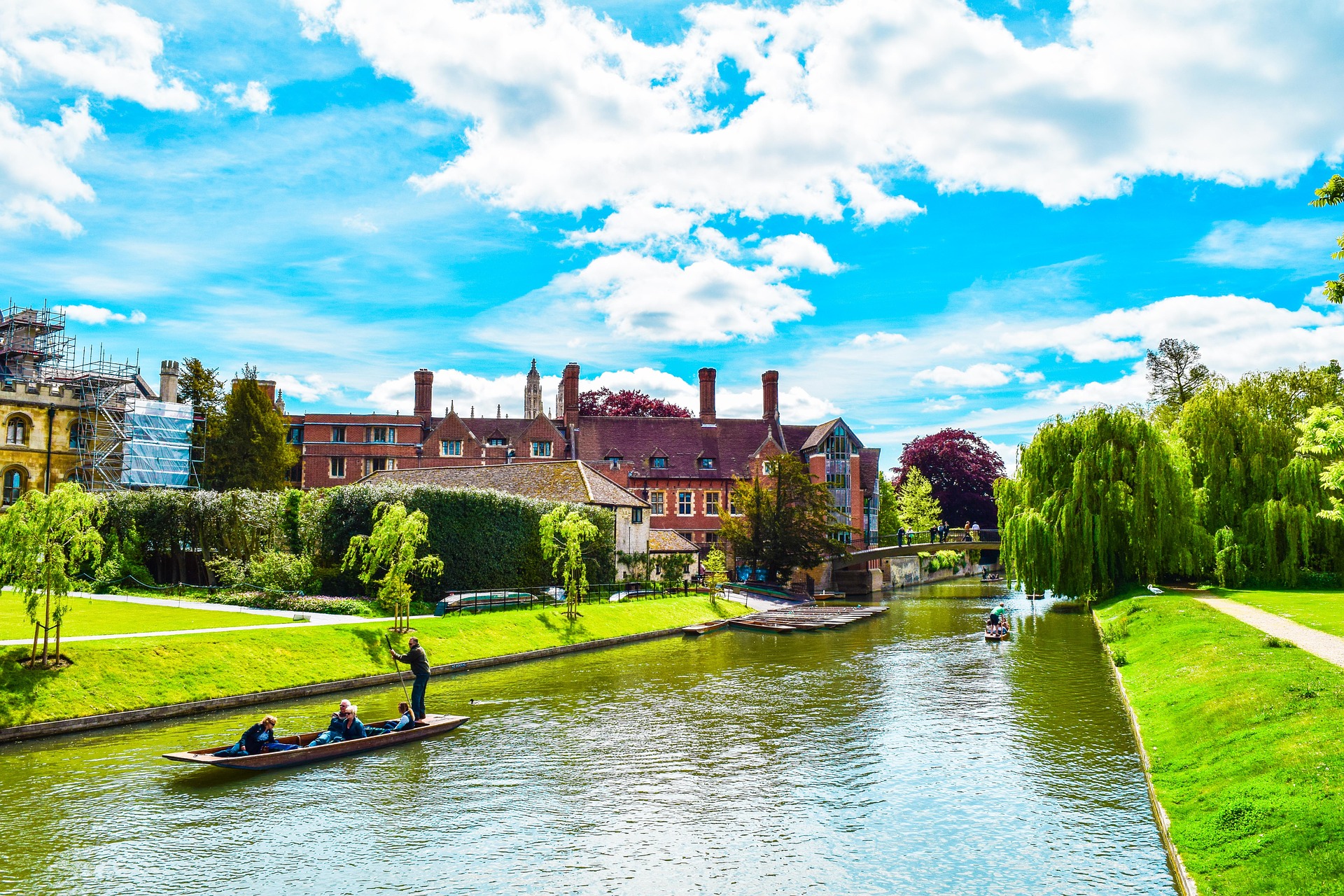 Those who don't find themselves overly encapsulated by the allure by Bicester should know that getting from Oxford to Cambridge by bus or train is actually quite time-consuming and complicated. So, either arranging for a car or group van is the best option, which takes a little over an hour. Upon arrival, take a walking tour of the city that inspired great minds in their student years, from Charles Darwin, Sir Isaac Newton, C.S.Lewis and Stephen Hawking. Take in the stunning Trinity College, King's College, Corpus Christi College, St. John's College and The Senate House.
Follow this up with a visit to either the Fitzwilliam Museum with its interesting artefacts from around the world, the moving Cambridge American Cemetery and Memorial, where close to 4,000 US soldiers are buried or The Centre for Computing History, a quirky but interesting side trip.
In the evening, visitors can go to the River Cam and experience a ride on a gondola-style "punt". Total beginners should be wary of taking the punt on their own, which involves the "punter" propelling the punt by pushing against the riverbed with a pole. Sounds easy? Many a novice has ended up in the water and it is better to find a punter most likely a local, who knows what they are doing.
After a drink on the river, head for dinner at Midsummer House for an 8-course menu including the likes of English asparagus, burnt onions, Hollandaise sauce and potatoes; Roasted Anjou pigeon, confit leg pastilla, beetroot and horseradish, along with cheeses and classic British desserts. Take your time and luxuriate over coffees, the last train back is after 11pm, but be sure to get to the station on time and check the schedule!
If you're still hungry for more day trip ideas, find some more travel inspiration here !