Hyde Park
Originally a hunting ground for the elites, Hyde Park was opened to the public in 1637 by King Charles I. There are historical landmarks galore, including the Serpentine Lake, Speaker's Corner, and the Diana Princess of Wales memorial fountain. So by visiting Hyde Park, you are essentially seeing 3 of London's top attractions in one-go!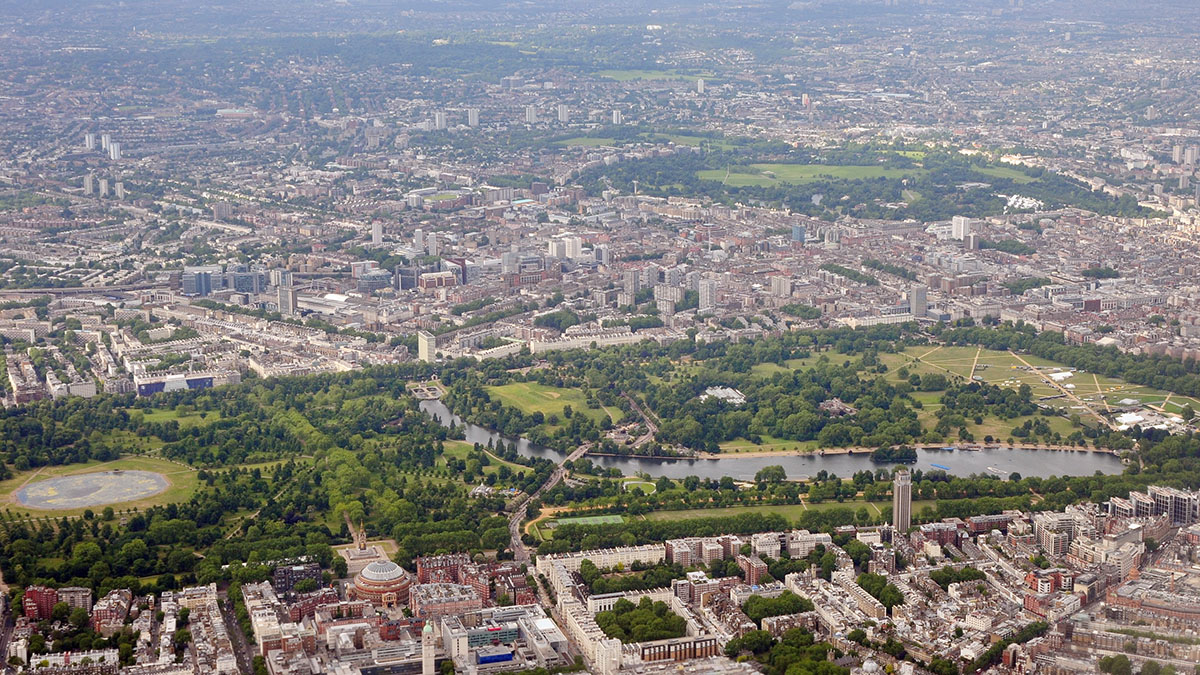 ---
Regent's Park
Regents Park abounds with activities to entertain, from strolling through its many flower gardens including to grabbing a bite at one of the many restaurants and cafes. It is wonderful for the entire family to enjoy, with the London Zoo for the children and the roses for the adults. Best of all? Regents Park is free to enter in one of the most expensive tourist destinations in the world!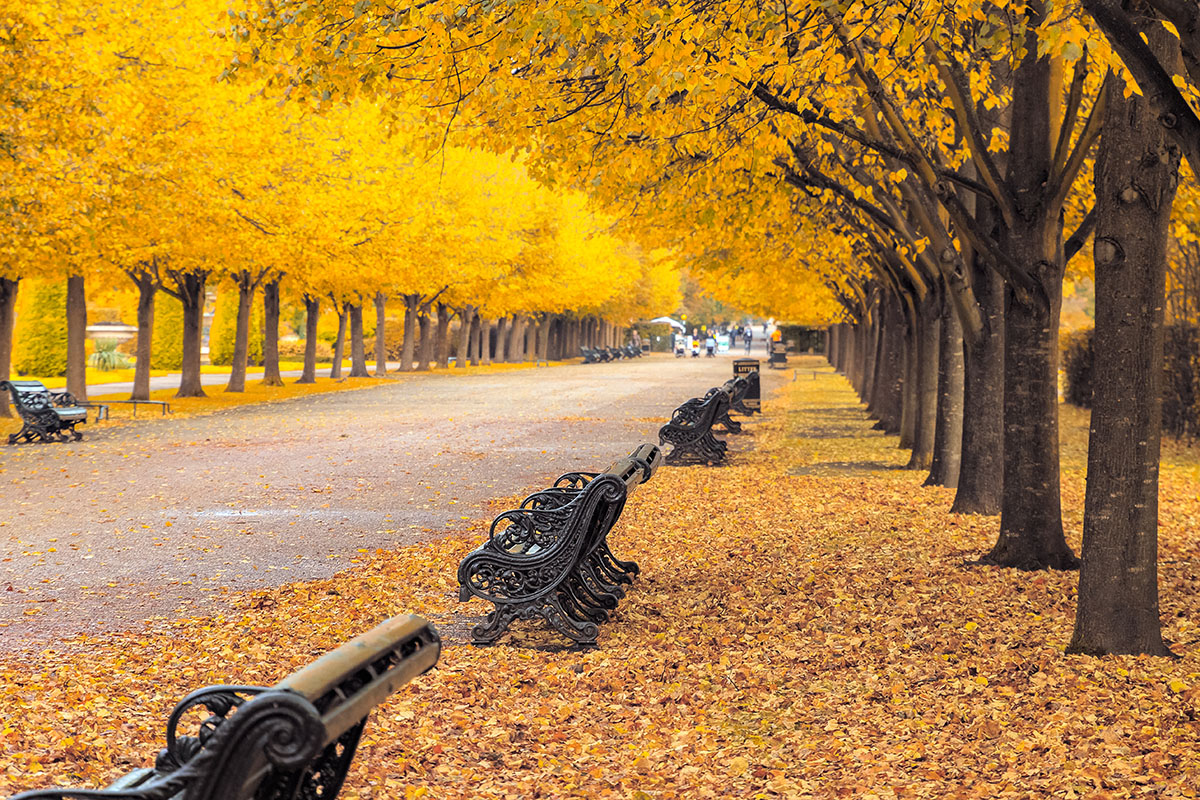 ---
Kensington Palace Gardens
Having inspired the creation of Peter Pan, the 265-arce Kensington Palace Gardens is now home to a bronze statue of Pan. The Albert Memorial is situated in the Gardens, commemorating Prince Consort Albert, Queen Victoria's beloved husband who died from typhoid fever at 42. Peter Pan's ever-youthful glory seems to contrast with Prince Albert's early death, forming the perfect setting for a solemn view of the Kensington Palace in its west.