Bonfire Night
Each year, London marks the historic moment when Guy Fawkes and his motley crew attempted to blow up the Houses of Parliament and King James I in the Gunpowder Plot of 5 November 1605 – the day became known as Guy Fawkes Day or Guy Fawkes Night, but it's now more commonly called Bonfire Night.
---
BBC Proms in the Park
Experience Britain's largest open-air classical music event with BBC Proms in the Park in London's Hyde Park.
One of the highlights of the BBC Proms, this spectacular annual outdoor concert is full of British eccentricity and takes place on the closing night of the two-month classical music festival.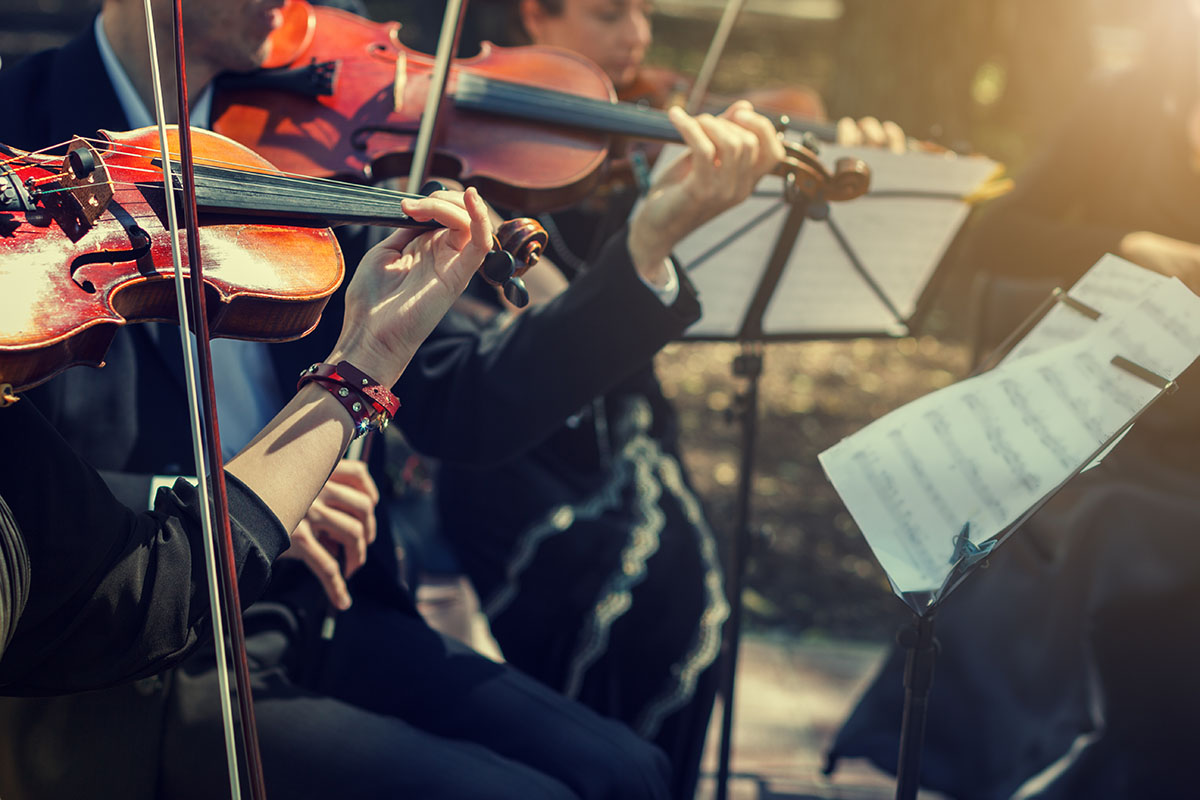 ---
Buckingham Palace tour
Book Buckingham Palace tickets to visit the official London residence of the Queen, which is only open to the public during the summer months.
Explore the lavishly furnished State Rooms of one of the world's few remaining working royal palaces and look out for some of the Royal Collection's greatest treasures on display.