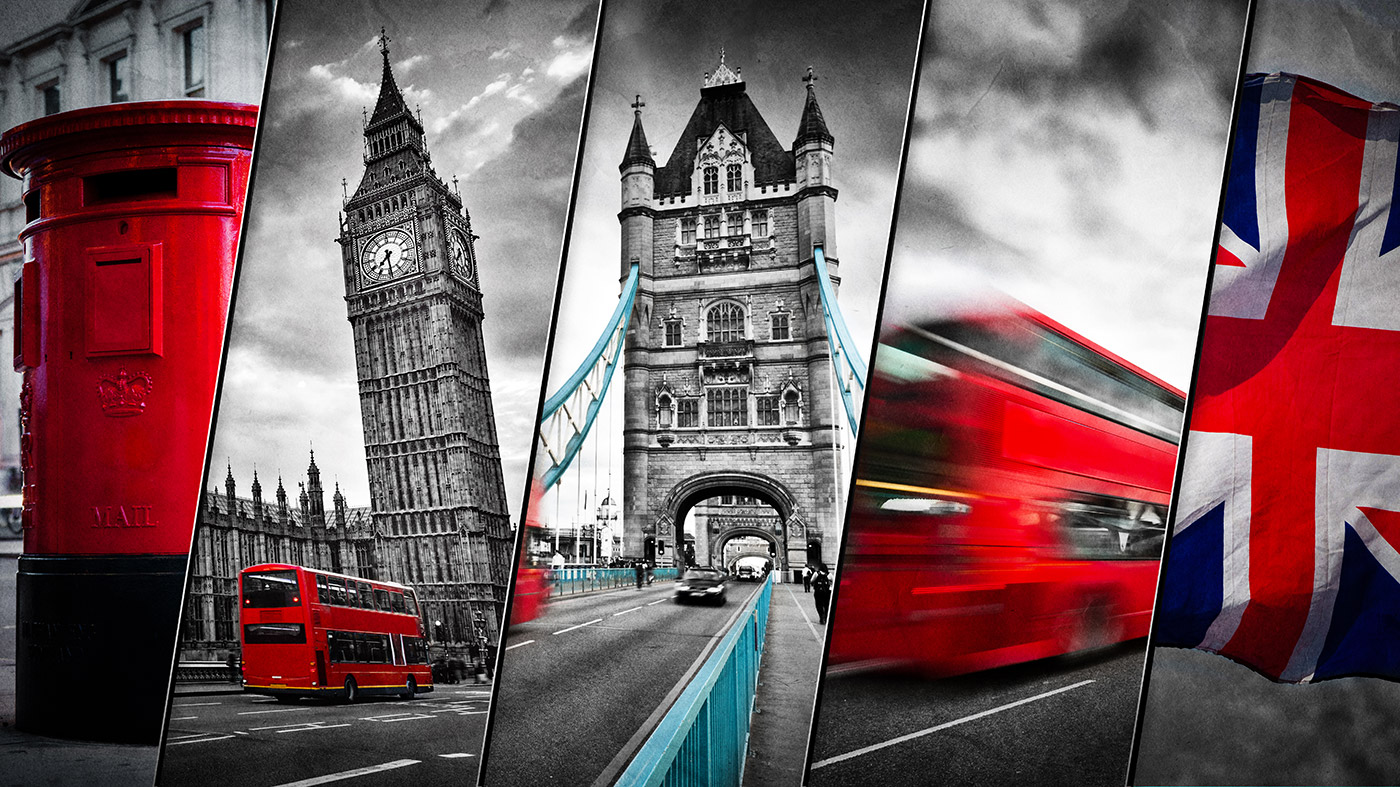 Museums to Explore
---
Parks to Explore
---
Free things to do in London with kids
---
Free attractions in London
OK…. Everyone knows this…. But just in case you don't, go to Buckingham Palace and watch the Changing the Guard
If you want to experience the Asian world but want to do that in London, the best place is? Yes you guessed it…. Chinatown, It's the place to be for great restaurants for an affordable priced and if your looking for something special there are numerous Asian supermarkets to pick from.
If you're a music fan then London is the place to be as backdrop to one of the greatest albums made!! Follow in the footsteps of The Beatles by crossing the famous Abbey Roadzebra crossing that's featured on the classic album.
---
Incredible free views of London
Some of the best free views of the capital can be found at the Sky Gardenor nearby The Garden at 120, both in the City of London. Don't forget…. bring your camera.
If hob nobbing with celebs is your thing, check out  Primrose Hill. If you want to spot the famous, here is the best place to be.
Another place to go to walk to the top of Hampstead Heath's Parliament Hill. Here you will find some of the best panoramic views spanning London.
---
Free gardens