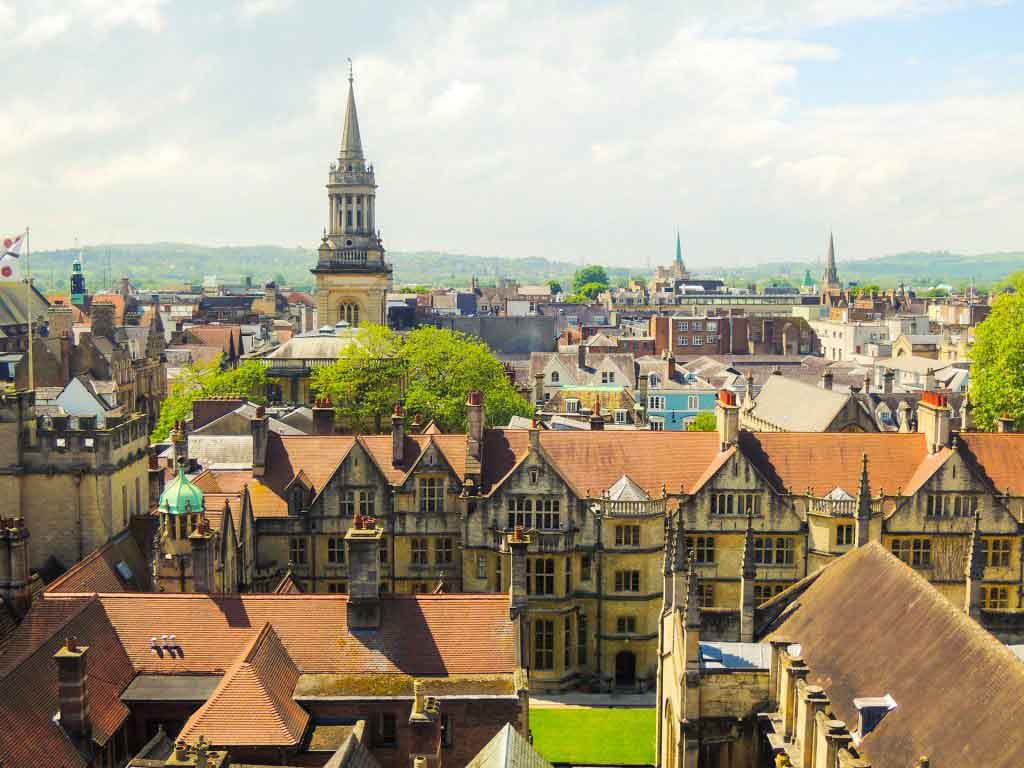 1. Take a boat made for two love birds or share with other couples…
If it's romance that you are seeking on your first second date or just celebrating being together a boat ride is just the thing for you. You have many options to choose from: from renting an electric canal boat to just rowing a boat through Little Venice. Cruising along at the sedate speed of 4mph, most boats are powered by an electric motor and come equipped with a table for picnics on the water. If physical activity is more your style, in east London, you can hire your own two-person canoe and paddle gently along the area's many man-made waterways. For the more adventurous types there are larger boats that ply the waters on the Thames.
---
2. Cuddle up together and enjoy an outdoor film under the London sky…
If it's summer It's al fresco cinema season with outdoor films being on offer all over London. Films ranging from spine chilling films to exciting action flicks to riveting dramas enquire film listings and times at Pop-Up Screens or alternatively check out high altitude film showings at the Rooftop Film Club.
---
3. If traditional theater is more your style catch some theatre al fresco
Is Shakespeare is more your style? Or you just want to show off your cultural credentials tastes? You may want to check out some outdoor theatre together. Try visiting Regents Park Open Air Theatre or better still go see the classics at Shakespeare's Globe. There is no better romantic place in the world to truly experience in an open theatre plays, comedy or musicals.